Allow Bidders to Pledge Donations
Pledge donations allow bidders to make a donation without charging their credit card on file. If you do not have this setting enabled, your bidders will be required to add and charge a credit card in order to make a donation.
Allowing bidders to pledge their donations can be beneficial in a couple of different ways. Here are a couple of reasons why you would want to allow this.
If you are encouraging bidders to place donations through the app, they can easily add a donation to their invoice without having a card on file. This makes it faster for donors to quickly make a donation without getting discouraged by taking extra time to add a credit card details.
If you are encouraging donors to place donations through Handbid, but are processing payments outside of Handbid, this would be a great option to house your financial reports,
To enable this feature you will need to go to your auction setting and then the FINANCIAL tab.
You can access your auction setting from the gear wheel next to your auction name in your auction dashboard.

In the "DONATIONS" tab, you will see the "Allow Pledged Donations" checkboxUnder the donation block. Make sure that the checkbox is checked if you want to enable this setting and unchecked if you want this setting disabled. Whenever you make changes in the auction manager you will need to select the green update button.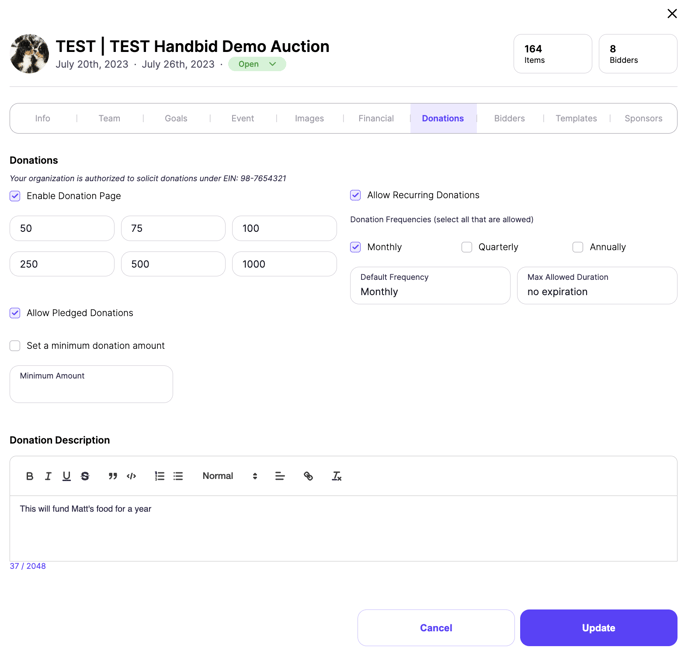 What will your guests see?
When this setting is enabled your bidders will see the option to make their donation as a pledge.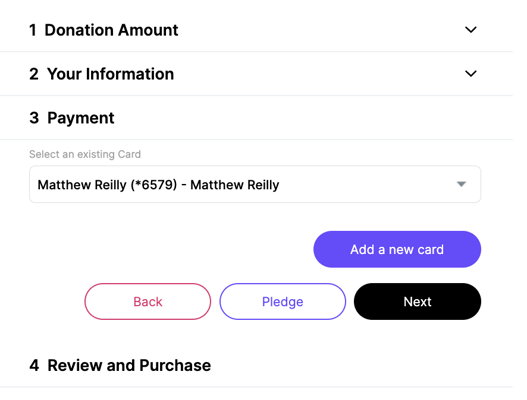 If the donor chooses to PLEDGE they will get a message letting them know their donation is complete.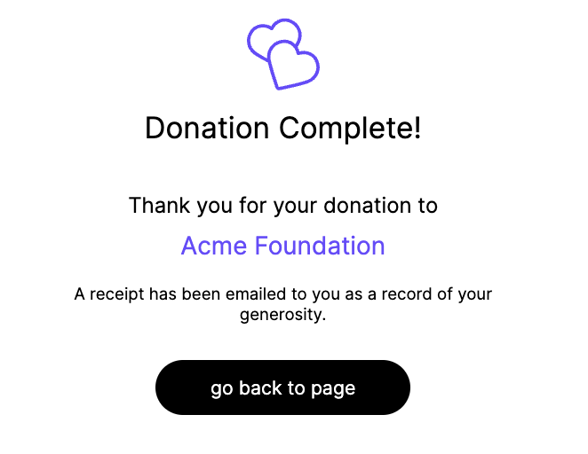 Their card will NOT be charged! The donation will be added to their invoice, which can be viewed through their shopping cart (upper right hand corner).