Once you have created a HandBid account, you can log into your account from either the Handbid website or from the mobile app on your smartphone.
_____________________________________________________________________
On the Handbid Website
Go to the Handbid Events website (https://events.handbid.com/) and click on the "Login" link at the top.
Enter your email and password
Click the SIGN IN button
From here, you can access the auction you are looking for by searching by organization name or auction name.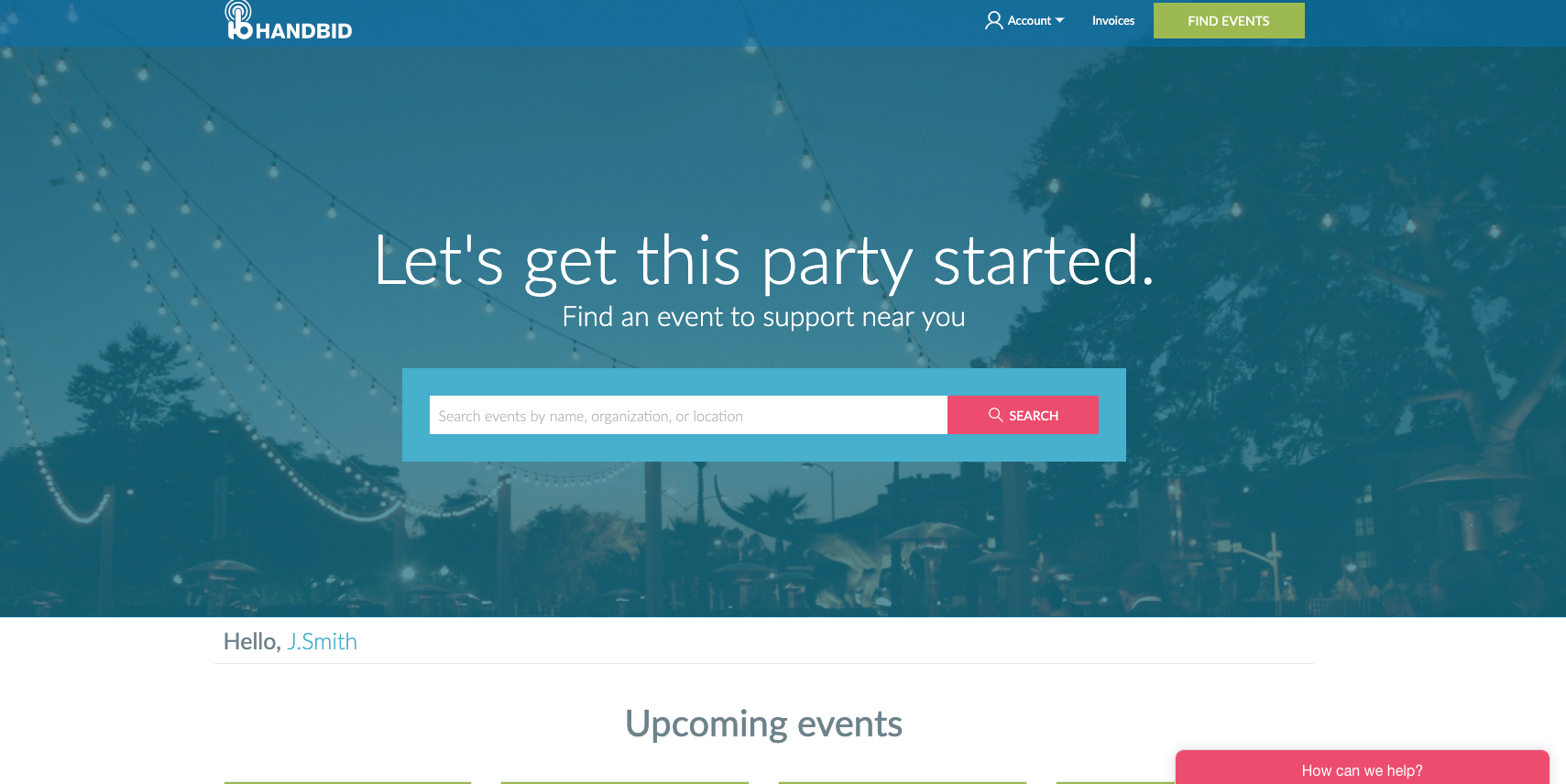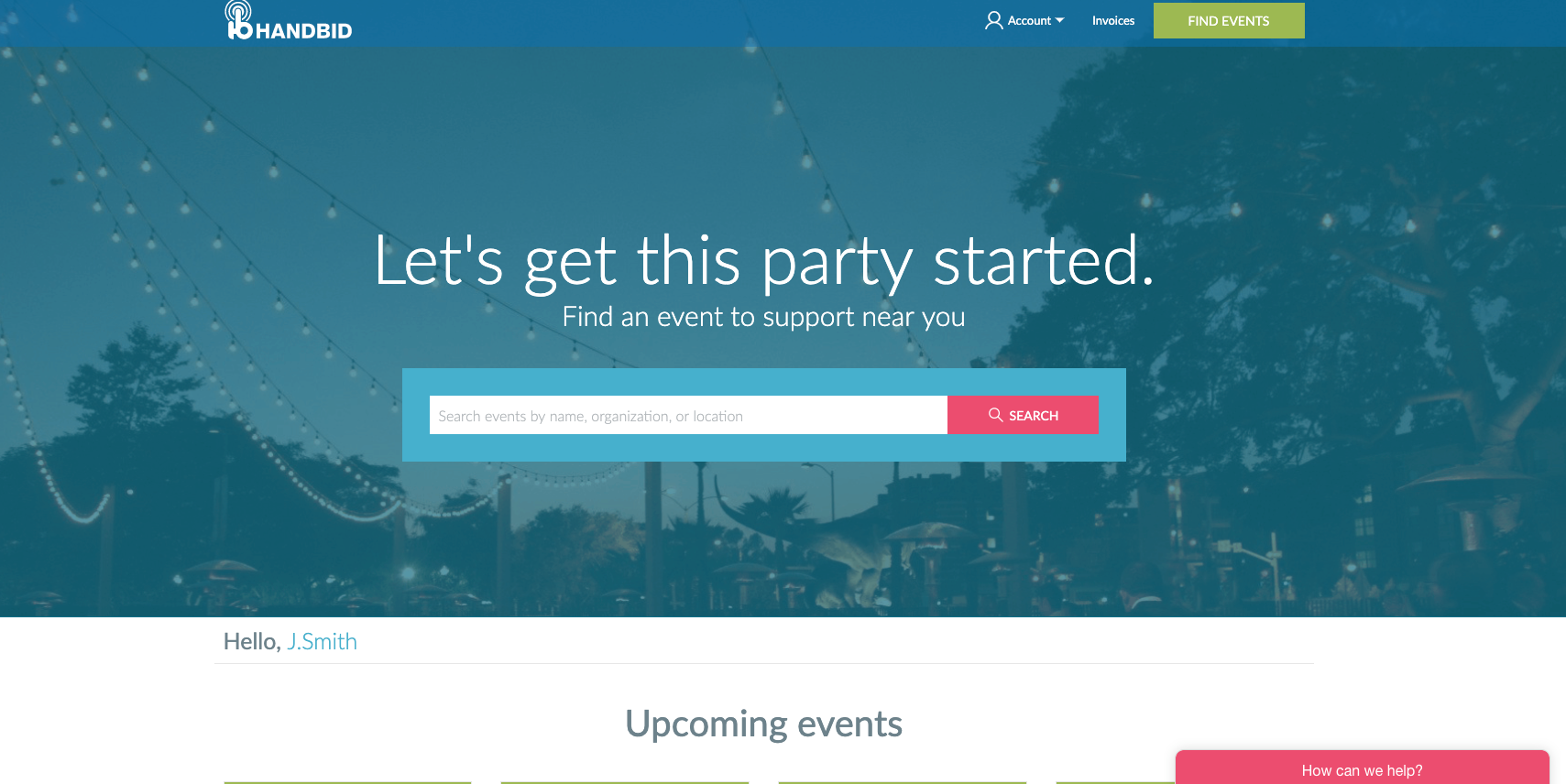 What is my password?
If you received an SMS message with your PIN Code, you can use your PIN code as your password. IF YOU DO NOT KNOW YOUR PASSWORD, you can reset it by clicking on the "Reset Password" link on the page.
_____________________________________________________________________
On the Mobile App
If you are using the app for the FIRST time, you will need to complete the login/registration form. Make sure to enter the CELL PHONE number of the device you are using as Handbid will send a text message to that device.
Once you complete and submit form, you will receive an SMS with a 5-digit PIN CODE. This PIN CODE represents your unique login to Handbid. You can also use this PIN CODE as your password on Handbid.com.
Either type in the 5-digit PIN CODE sent to you or click on the link provided in the SMS.
Once you enter this code or click on the link the app will take you to a list of auctions to select from.
I Didn't get an SMS with a 5 digit pin code!
Please confirm that you entered the correct phone number on the previous screen and selected the proper country code for your country.
If you still did not get a code, please wait a minute or two. SMS messages can get backed up sometimes with mobile carriers (ATT, Verizon, etc.). If you don't receive a code after 2-3 minutes (it should not be nearly that long), please contact us at service@handbid.com so we can look into your issue.

I see a list of Auctions, now what do I do?
In this list you should find the auction you are attending or plan to attend. You can search for it at the top, sort the list by name, or browse the list. Once you find it, tap on the auction to enter it.
Bid or Browse?
When you first enter an auction you will be prompted with the Question, "Are you going to bid in the Auction?". If you have been invited to this auction and you want the auction manager to see you in the list of "possible bidders", then you should respond with "Bid". Otherwise, if you tap "Browse", you will not be assigned an auction paddle number and the auction host will not know that you have registered. It would be helpful for the auction manager to know you are setup. If you are familiar with the event and plan to attend, select "Bid".