You have the opportunity to highlight a sponsor in the app on their own special splash page. A "splash" page is content a user will see before they get to the main website or app. This sponsor splash page can be set up through your auction settings (Sponsors tab) for your mobile app interface.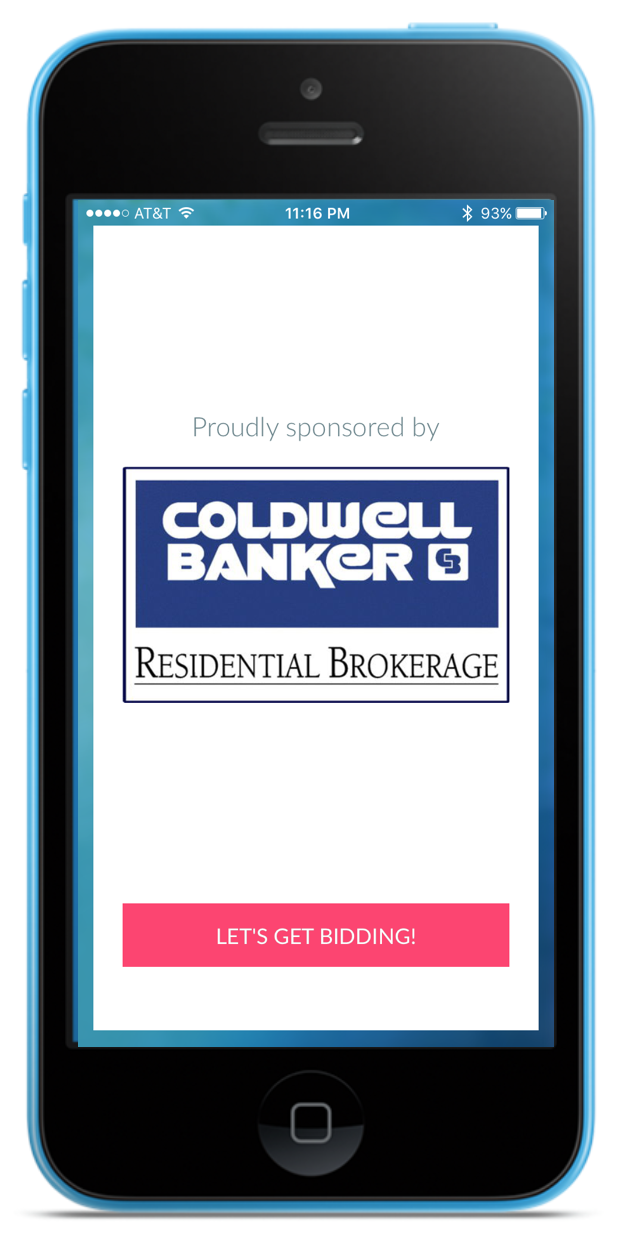 Here are some common questions we get about the Mobile Sponsor Image
Can I put more than one sponsor in there?

You can only have 1 image appear here. If you have more than one sponsor, you could combine their logos into a single image, but you can not rotate through them. The reason is that we are trying to maximize the impressions that your sponsor will receive. If you rotate through images, you will dilute their impression count.

Besides, knowing how ironic life can be, if you were rotating through ads, you know that your one sponsor would only ever see another sponsor's ad on their phone. That is just how life works sometimes :-)


What can I tell sponsors about the benefit they will receive?

Contrary to many other mobile ads, this ad impression will get viewed and acknowledged by the target audience. Every bidder must view this image when they enter the auction and they can not get past this screen without hitting the "let's get bidding" button.

In addition, your sponsor will be advertising to a more affluent (than average) population who will appreciate the fact that this sponsor is supporting your cause.

Attached is a document you can view and share with your potential mobile sponsors.
To add the sponsor logo, go to your Auction settings in the auction manager. From there, you can click on the "Sponsors" tab to add your mobile splash image. Once it is added, click update and then you can re-enter your auction to see how it looks.