Handbid TV: Your Live Scoreboard
This article provides an informational video and information on how to utilize the Live Scoreboard through Handbid TV.
Want to show live stats to your guests? You can do that with Handbid TV! Handbid TV allows you to show real-time updates to your guests. It displays in a tab in your web browser which you can use to display to your audience using a large monitor hookup or a projection system.
Handbid TV Overview Video:
MORE INFORMATION
Handbid TV comes configured out of the box, so there is nothing you need to setup. However, you will may need to get a Chrome plugin such as "Tab Slide Show" (mentioned in the video and below). To get started with Handbid TV, you just need to open up the tab from the auction manager: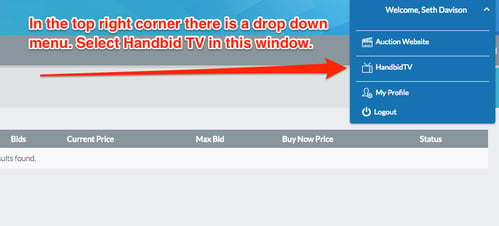 HANDBID TV BASICS

Handbid TV will open up to the Dashboard slide. This shows ALL of your auction statistics. You may or may not want to share this information with guests. If not, you can simply click over to another report using the menu at the top right: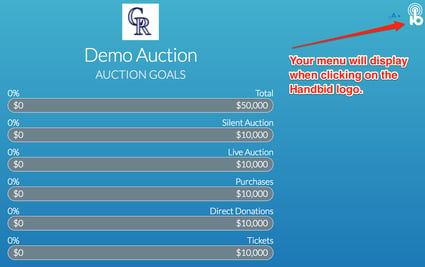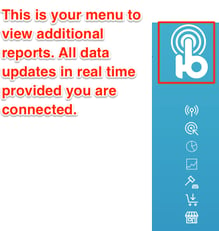 If you want to adjust the resolution of the slides, just use the options on the top left of the screen!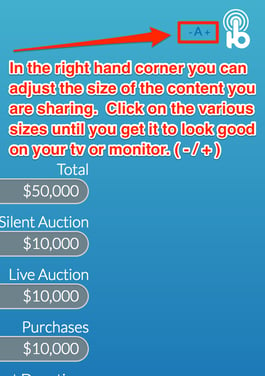 WANT TO SCROLL THROUGH THE OPTIONS?
There are ways to setup a presentation by selecting a number of different Handbid TV slides and putting them in different tabs. Chrome offers plugins that allow you to take multiple tabs and put them into a presentation. We use one here at Handbid called "Slideshow Tabs"
Feel free to play around with Handbid TV for your auction and show the slides that work best.