If you are a registered charity and are authorized to solicit for and accept donations, you may setup items in Handbid called "Appeal". These items are donation items that will show up in the apps and on the web version of Handbid under the "Donate" button.
To set these up, you would do the following:
Create an Appeal item in Handbid: How to create an appeal item. You will want to create an item for each appeal level you intend to offer (e.g. $100, $200, etc.)
Make sure the appeal items are open (and that your auction is open) and not hidden
In the apps, you will see a donate button appear in the top right of the screen. That button will take the user to your organization's donation page in Handbid where they can select their appeal level and complete their donation.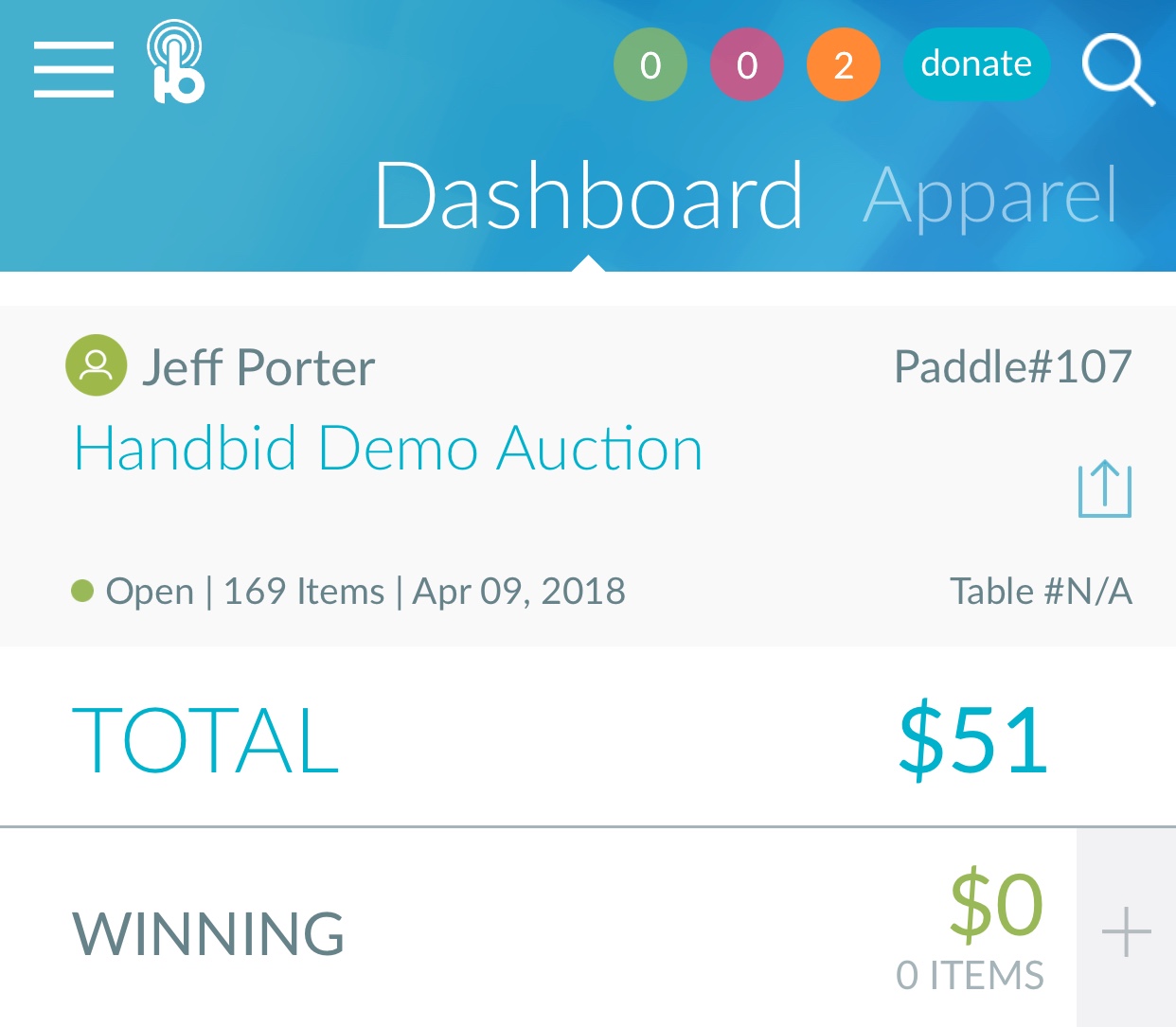 If the user entered the donation page from the app, they will have the option to return to the app to continue bidding after completing their donation.